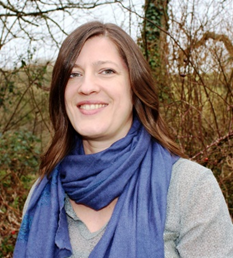 Kirsti is Professor of English Literature and co-Director of CREW (Centre for Research into the English Literature and language of Wales) and the Richard Burton Centre for the Study of Wales at Swansea University. She has published widely on women's writing, literature and place, and queer Welsh literature
Jodie Bond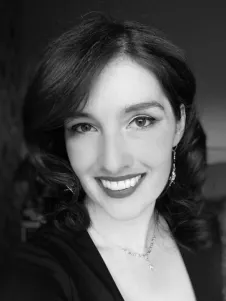 Jodie Bond is Public Affairs Manager for the Brecon Beacons National Park. She is also a speculative fiction writer based in Cardiff. She has led participation workshops on behalf of Literature Wales and is one of the founding members of the Canton Book Festival.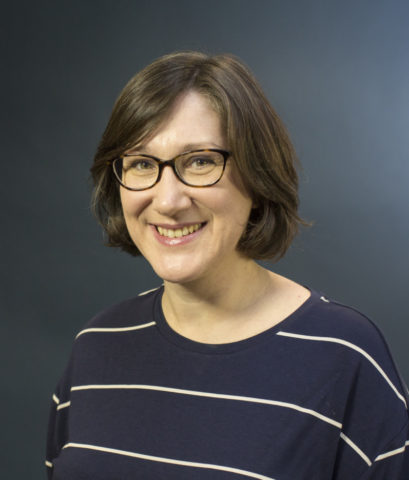 Cathryn Charnell White is head of Welsh at Aberystwyth University, specialises in regional and national identities in eighteenth-century Wales, as well as Early Modern weather literature and Welsh women's poetry. She is currently completing an anthology of Welsh-language weather literature for Cyhoeddiadau Barddas, Trysorfa'r Tywydd (2021).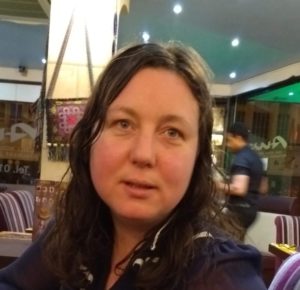 Forde is a Lecturer in the Morgan Academy at Swansea University. Her background is in social science, and she is an experienced ethnographer, having completed long-term fieldwork in west Wales, and more recently, São Tomé et Príncipe in West Africa. She explores interdisciplinary collaboration in engineering research into new renewable energy technologies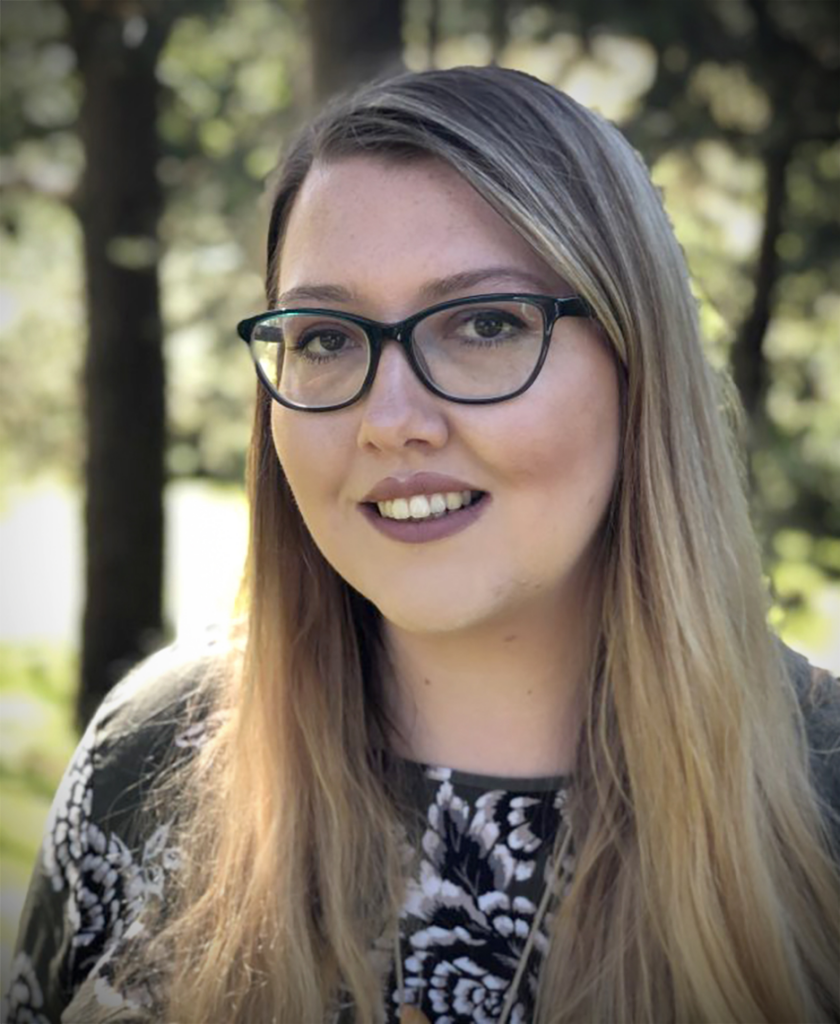 Sophie Jenkins is a communities development officer for PLANED, and works with communities in rural North Pembrokeshire on grant funded projects relating to heritage and culture, the environment and biodiversity as well as resilience building.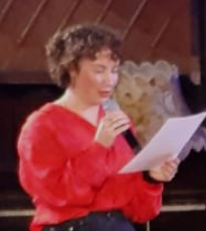 Esyllt Angharad Lewis is an artist and translator from Graig-Cefn-Parc who moves between Wales and Glasgow. She has worked as a translator for The Scrub Company, the National Museum of Wales, and as a Communications Associate for Peak Cymru and Disability Arts Wales. She is co-editor of Y Stamp and mwngwl publications, and is a member of the Arts Council of Wales Welsh Consortium. She graduated in Illustration from Glasgow College of Art in August 2022, see the work of her degree show here.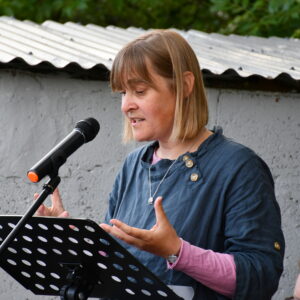 Rowan is an independent community arts practitioner. Her research and creative practice represent a continuing investigation of language, identity, place and belonging, inspired by a rural agricultural upbringing in a predominantly Welsh speaking community.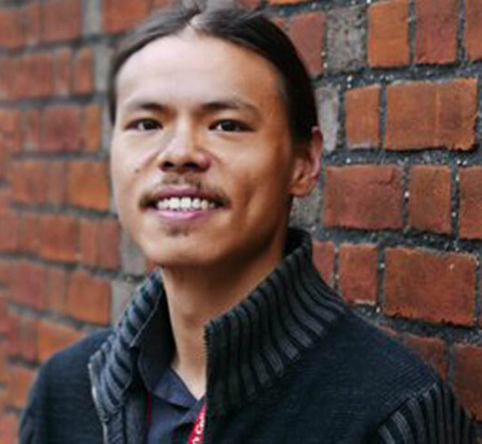 Chris Pak is a Lecturer in Contemporary Writing and Digital Cultures at Swansea University. His research focusses on science fiction and climate change, in particular on stories of terraforming and geoengineering. Theoretically his work is positioned at the intersection of the environmental humanities, human-animal studies and science and literature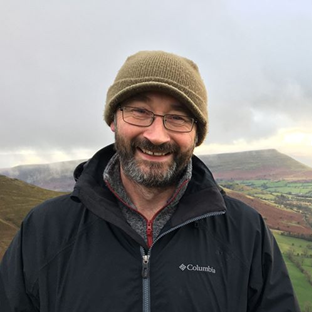 Ian Rappel is a radical geographer, conservation ecologist and land manager by background. He has been working in nature conservation for NGOs and in academia since 1993 – at Cardiff University, SOAS, various Wildlife Trusts and the National Association for AONBs. He is the Director for the College for Real Farming and Food Culture at the Real Farming Trust. He is also a curriculum and land advisor to the Black Mountains College in Wales
Dr Lisa Sheppard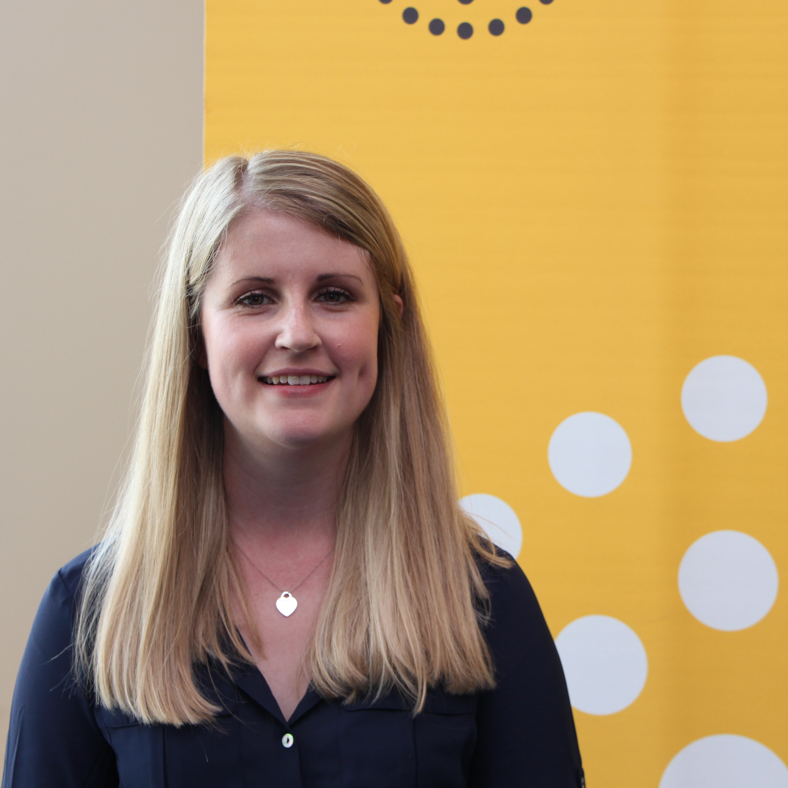 Lisa Sheppard is a Senior Simultaneous Translator for Rhondda Cynon Taf County Borough Council, and a freelance writer and researcher of the literatures of Wales. Her work mainly explores issues pertaining to identity, nationality, gender and language in contemporary fiction
Network Consultant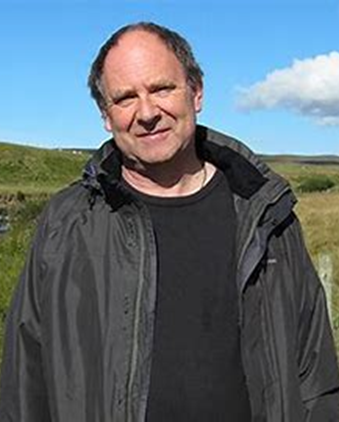 Dr Iain Biggs is a writer, visual artist, former Director of the PLaCE Research Centre, UWE, Bristol. He held a Moore Institute Visiting Fellowship at NUI, Galway, in 2014 and is currently a Research Fellow at Duncan of Jordanstone College of Art and Design, University of Dundee, and the Environmental Humanities Research Centre, Bath Spa University. An advocate of deep mapping, he currently co-coordinates the LAND2, PLaCE International and Mapping Spectral Traces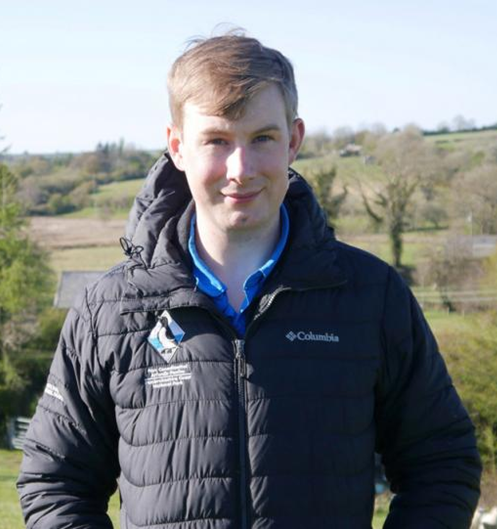 After a decade of teaching in primary schools across Dyfed he regained his agricultural roots by taking up the post of Farm Conservation Officer with the Pembrokeshire Coast National Park. The main function of the post is to act as a direct link between the Authority and the grass roots in dealing with the use of commons, expanding Biomass and reducing Carbon levels.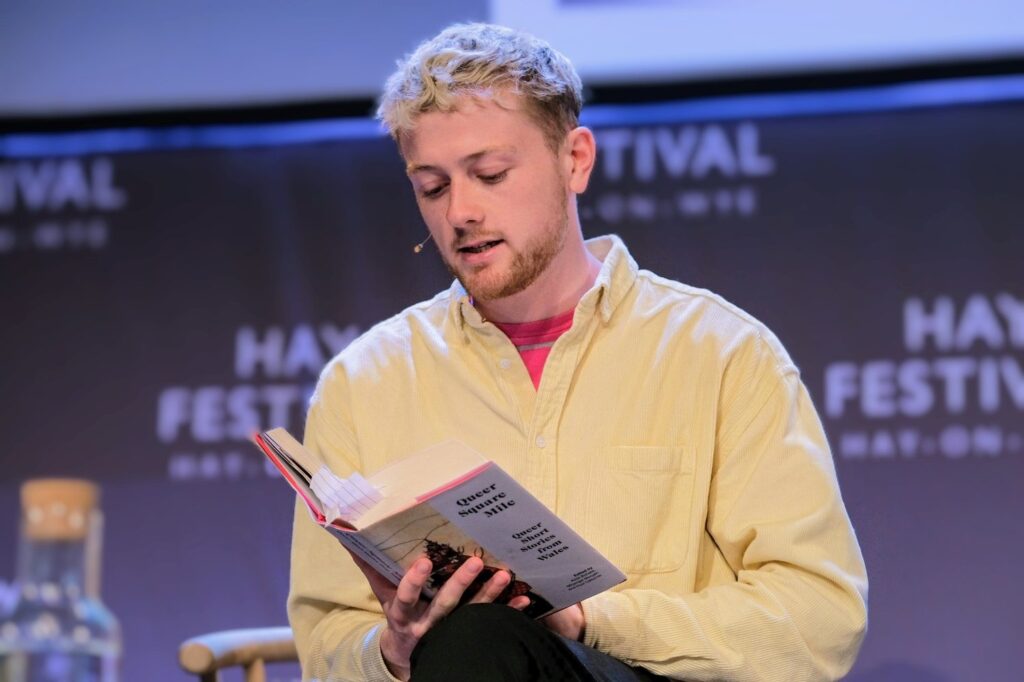 Dylan Huw is a writer and arts worker from Llanfihangel Genau'r Glyn, Ceredigion, who now lives in Cardiff. He studied at King's College London and Goldsmiths, and has been part of the Peak Cymru team since spring 2020.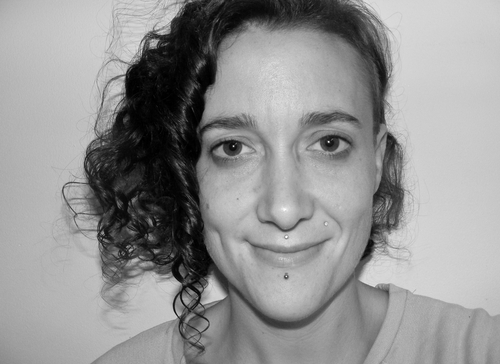 Ffion Jones is an academic and artist employed as a part time lecturer in Theatre at Aberystwyth University. Her artwork and practice-as-research is informed by her experiences of growing up on a 1000 acre tenanted upland sheep farm near Machynlleth and her current experience of farming a mixed livestock farm of 120 acres in Talybont outside of Aberystwyth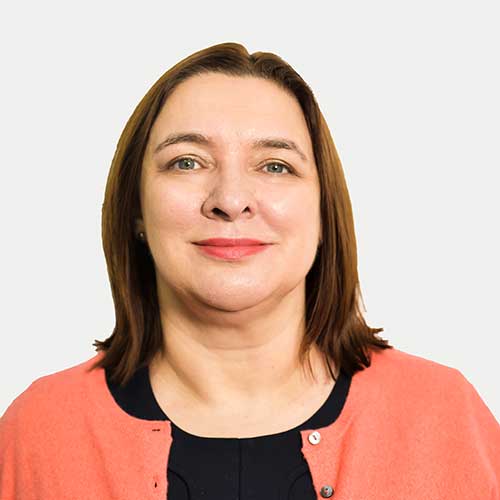 Karen Morrow is Professor in Environmental Law, Swansea University, and formerly worked at Leeds University, Durham University, the Queen's University of Belfast and the University of Buckingham. Her research interests centre on public participation in environmental law and policy making, with particular emphasis on gender, and she has published extensively in these areas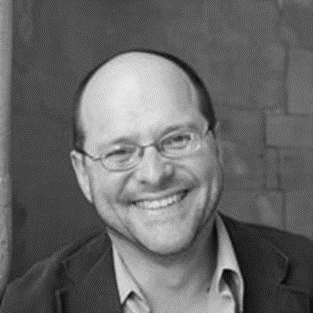 Dr Roger Owen is a Lecturer in Theatre and Theatre Production at the Department of Theatre, Film and Television Studies, Aberystwyth University. His teaching work centres on acting for stage and camera, directing, theatre and Society, and Performance Studies. His main area of research relates to theatre in the Welsh language, and performance in the rural Welsh context.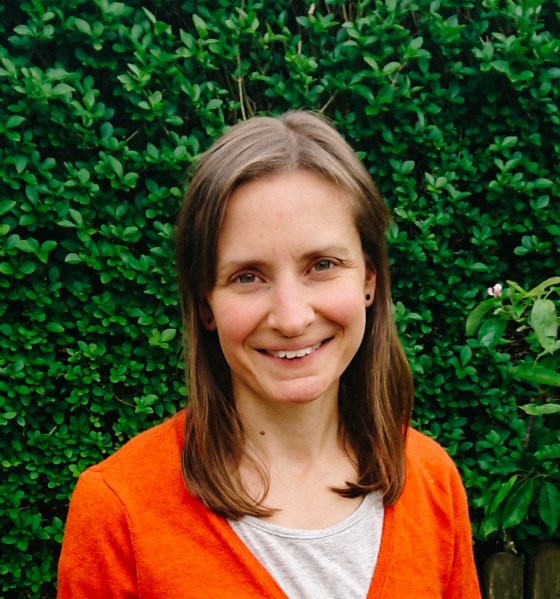 Anna is a lecturer in Human Geography at Swansea University, working in the fields of critical Human Geography and the Environmental Humanities. Her research is concerned with understanding the human values, emotions, narratives, and perceptions that are at the heart of responses to the climate and ecological
crises, and how these can support rapid social change.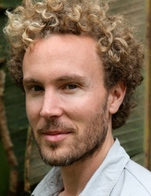 Ben Rawlence is an award-winning writer, activist, former speech writer to Sir Menzies Campbell and Charles Kennedy. He is co-founder and chief executive of Black Mountains College, a 120-acre experimental eco-agri campus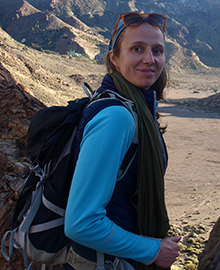 Sophie Wynne-Jones is a lecturer in Human Geography at Bangor University where she has worked since 2015. Her research focuses on human-nature relations and environmental governance, exploring processes of socio-ecological change and stakeholder interactions associated.